Embroidery is making a comeback this spring. No longer is it a grandma activity but it's now the hottest trend on denim, jackets, and most importantly shoes! Embroidery has actually been around since 1045 BC as a sign of power and wealth in China but now in 2017, it is a symbol that spring is upon us! The embroidered design adds an extra touch of glamour on each heel! It's a trend that many celebrities have been stepping into. From Taylor Swift's casual look to Gigi Hadid's sophisticated outfit, it's clear to see plain shoes are a thing of the past and it's time to bring out the embellished shoes.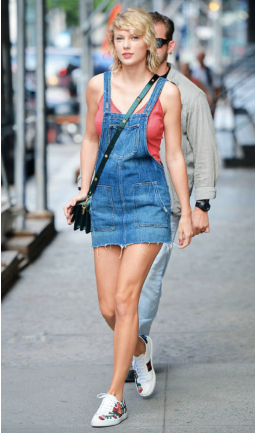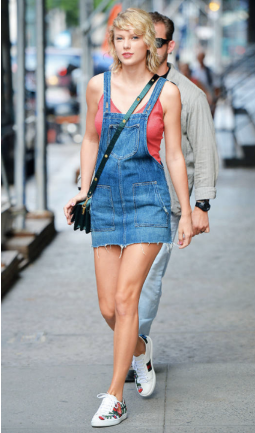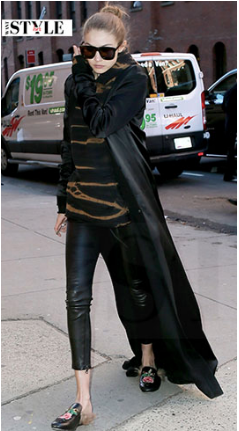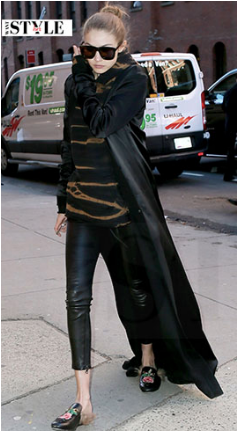 Even online beauty blogger Nada Adelle loves her embroidered heels that give an additional feminine feel!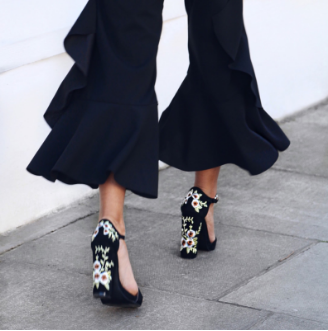 So work that flower power in the office, at the club, or just strutting down the street. Style these with any outfit to give an extra pop of color or detail. Whenever you go, we believe that you'll be seeing a lot more embroidered shoes popping up.
So treat yourself to a bouquet of our favorite embroidered shoes!
We can't wait to see you all rocking our collection so make sure to post your photos and tag us (@shoelandstyle) so that we can obsess over your photos!