This week, we are taking a look at some of our fans and influencers and providing you some fashion inspiration!
@theerealkarlaj in our Black BIELLAA thigh-hi Boots and in a cute and short denim dress
Our Fans and Influencers Know How to be Fashionable
@bella_potente out in the city wearing jeans in our olive CORENEERA lace-up stilettos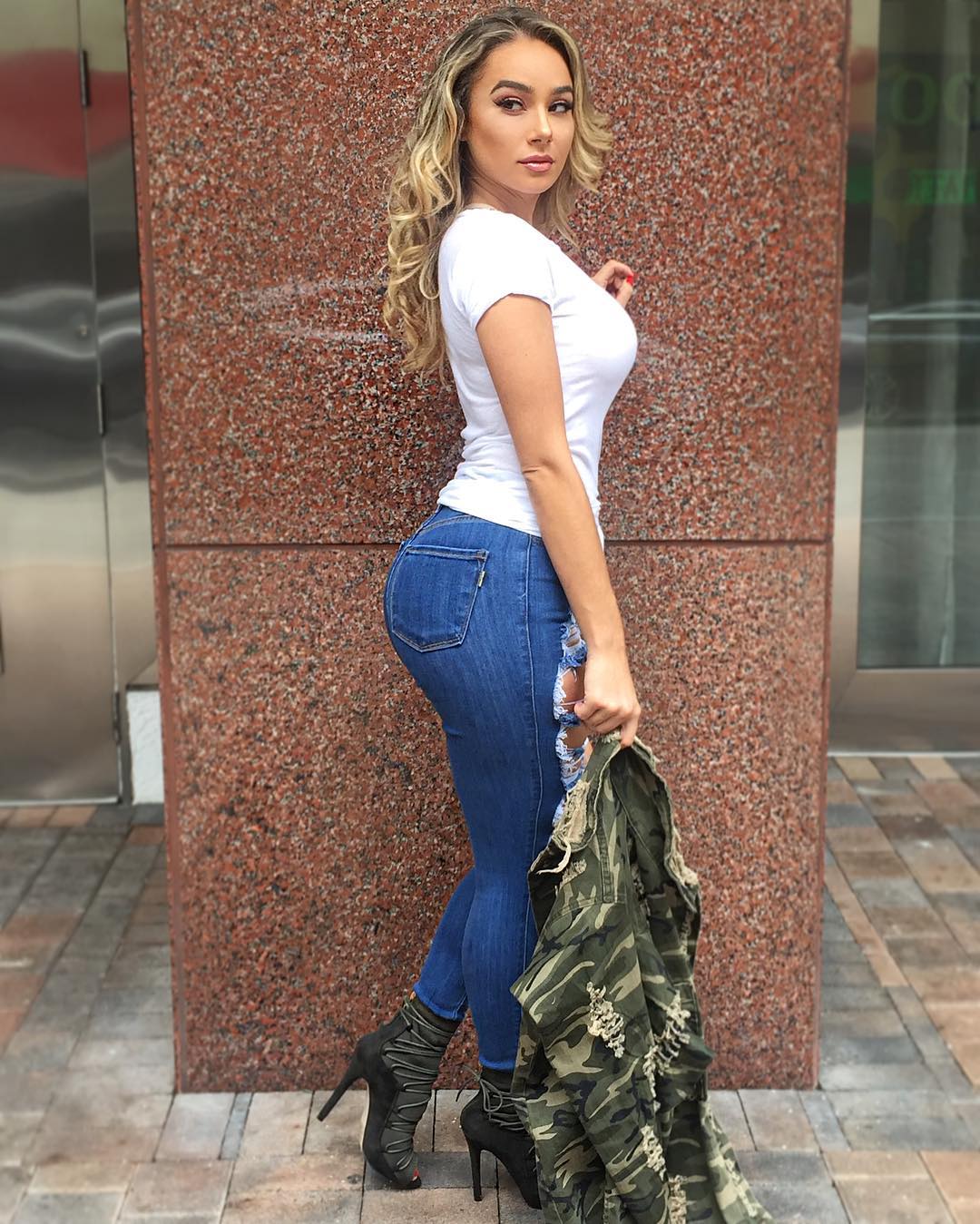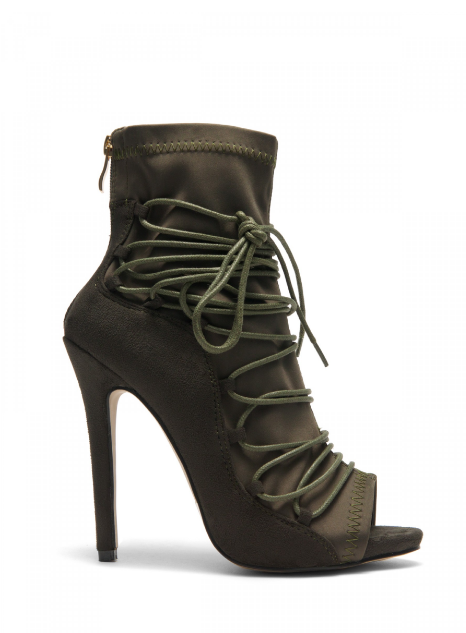 @londonzhiloh is killing it in with her winter outfit with our Cardross Peep toe heels
@mpalafox15 definitely knows how to stand out with her red knitted dress and in our black ELLINNA thigh-hi boots.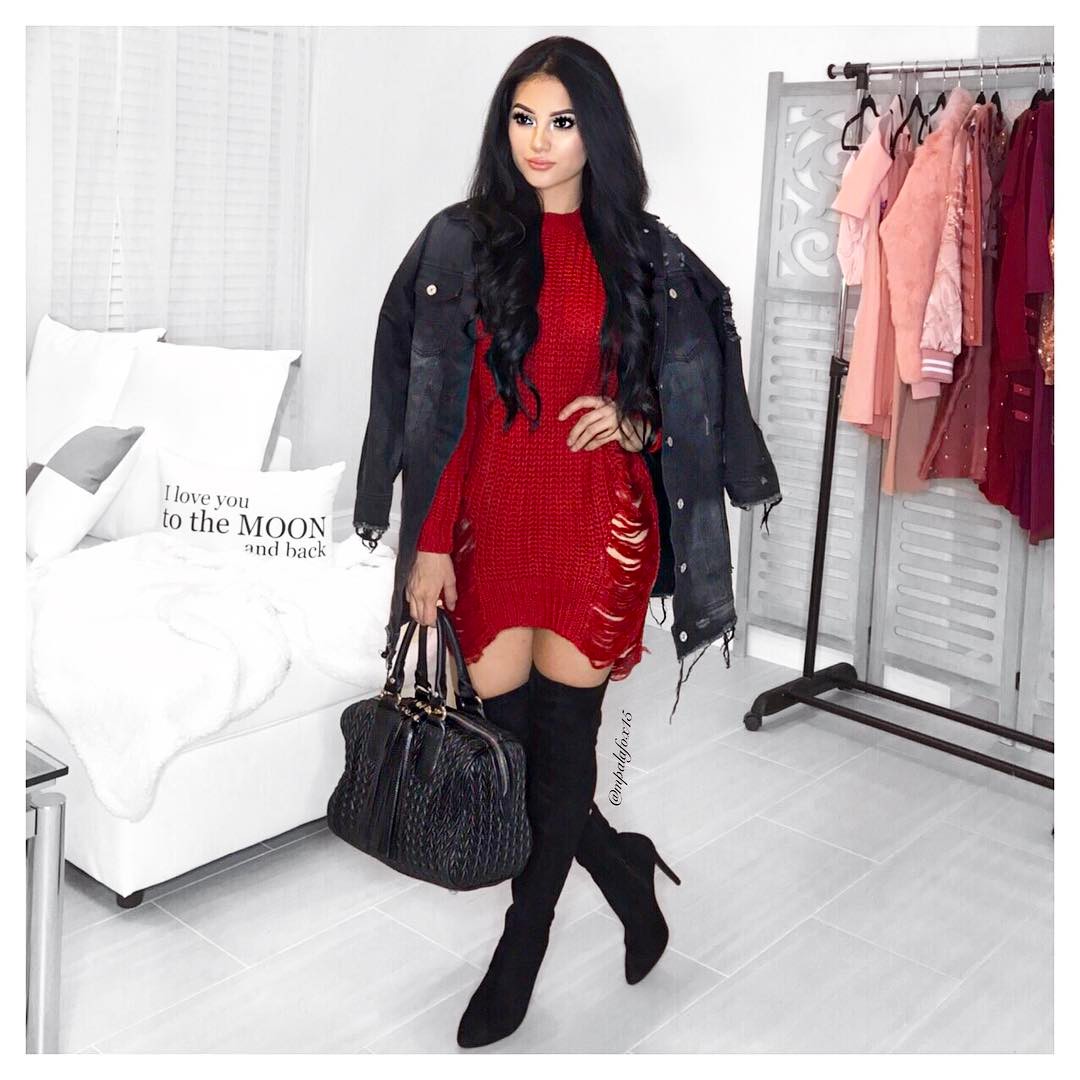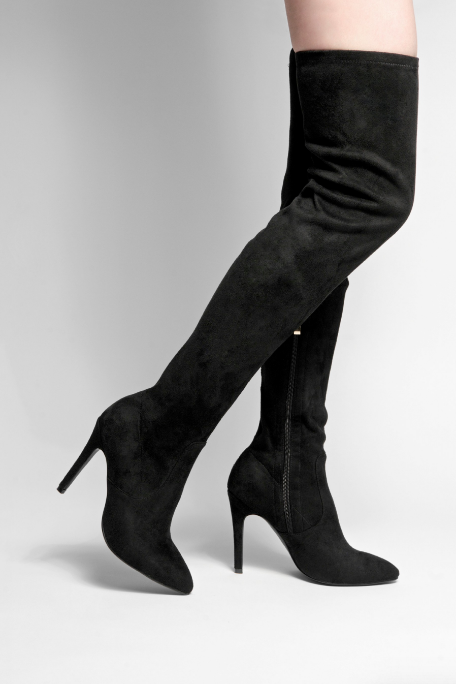 @jessicagiselle_ is going full beige while slipping into our FRESSA thigh high boots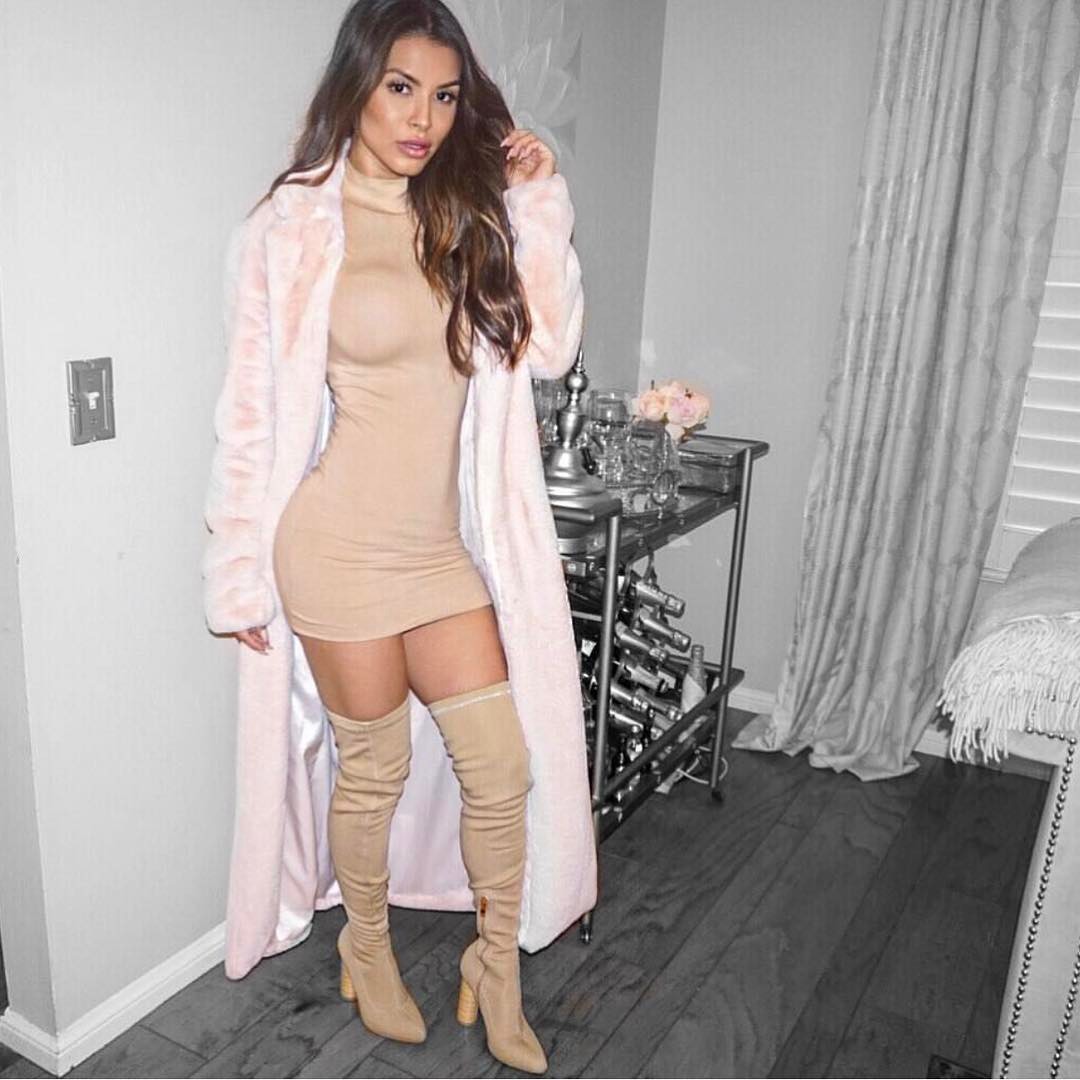 @lolowood_ is absolutely killing in her earthy tones and our beige ARYANNA heels
If you're not feeling heels take a look at @the_jodiejoe killing is in our military combat boots!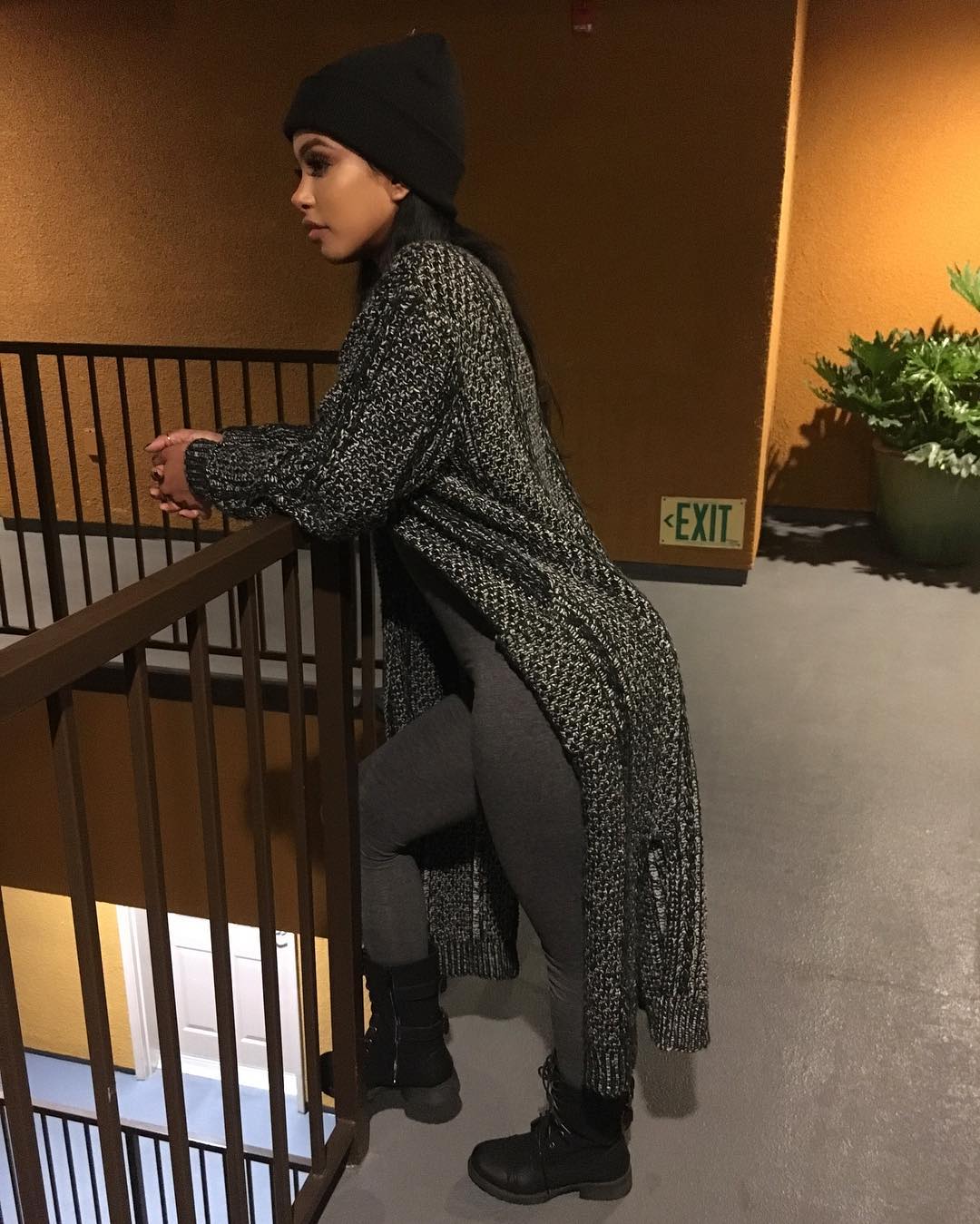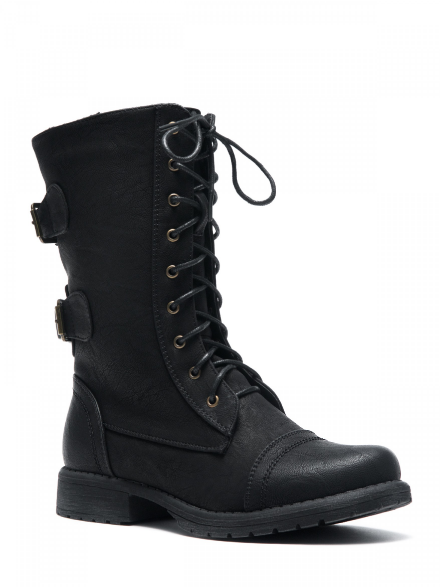 @natalietortelli! She's looking gorgeous in our REMMIE peep toe heels.
No Longer In Stock
———————————-
@imkaylaphillips is doubling down on the red along with ELLINNAA thigh-hi boots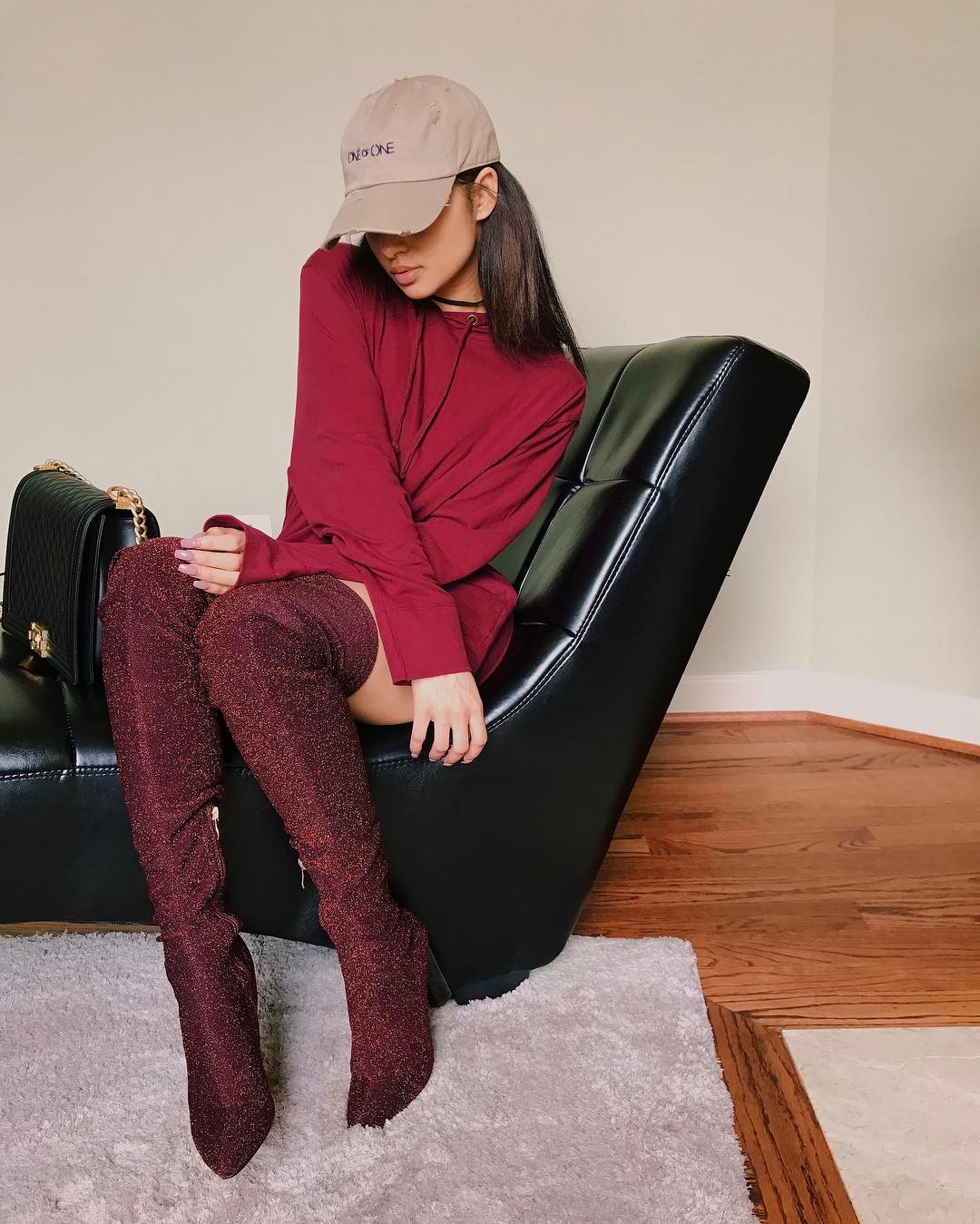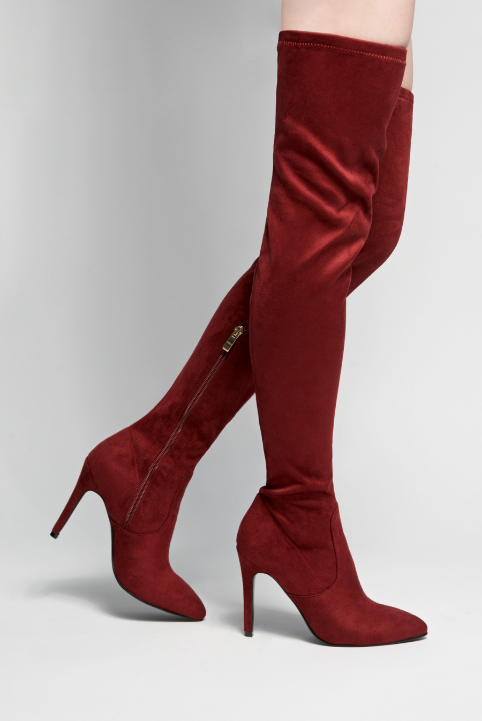 @withlovedesirie has the perfect look for the office in our LENAVIA heels.